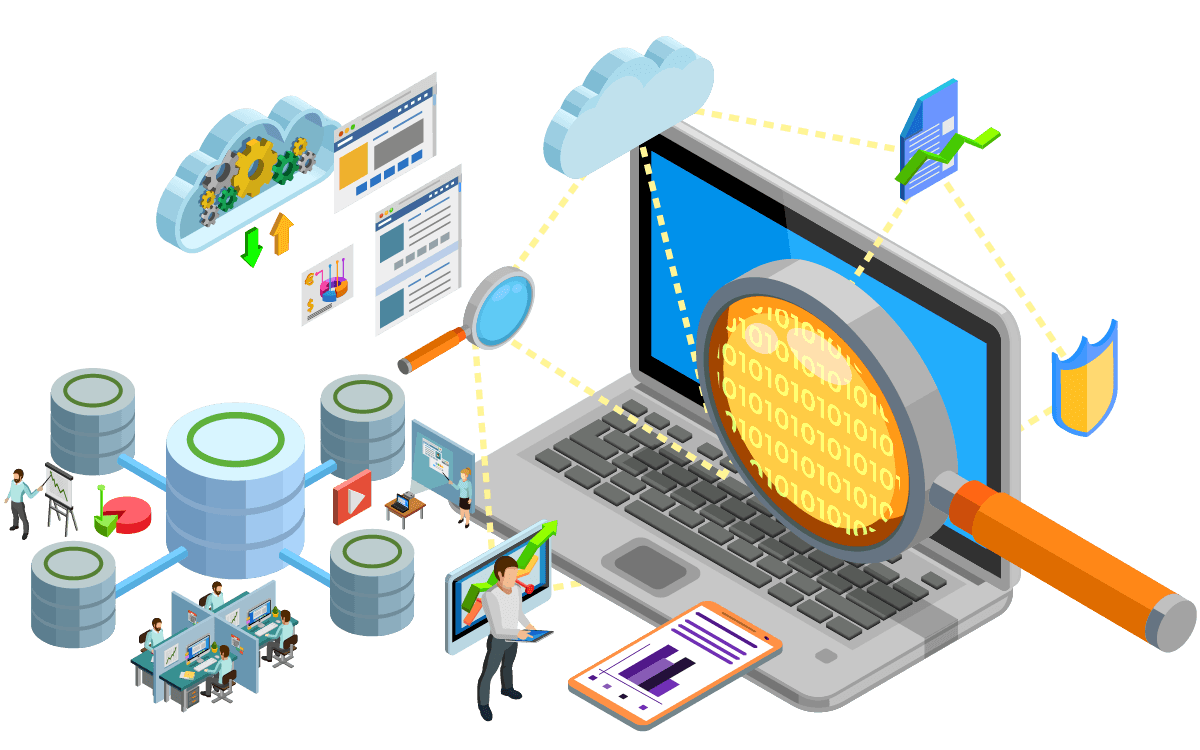 Computer Systems Development
Desktop applications
Web applications
Mobile apps
Websites...
We cover the entire development process, from the previous consulting phase (strategic study of the project) to the evolutionary maintenance of the system through design and architecture, development, testing phase, quality control, commissioning and support .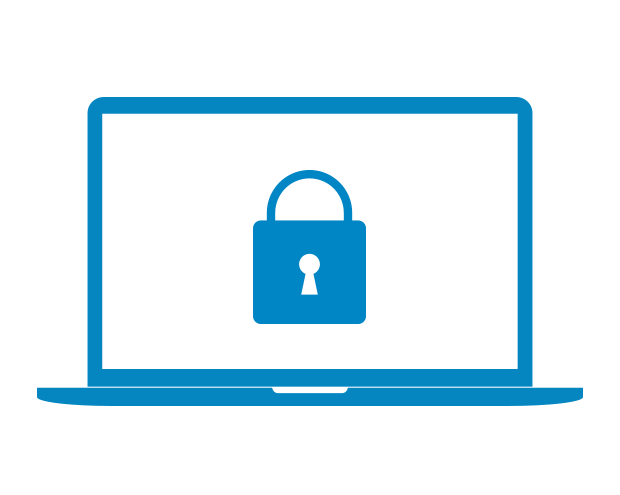 Information Security Audit
The objective of performing a computer security audit is to obtain reliable information about the state of our systems in such a way that a final document is obtained that shows what vulnerabilities, problems or configuration failures have been detected, the danger and the severity of such failures. of security. In addition to the procedures to be performed to correct the problems, or at least mitigate them, and who is the person responsible for solving and maintaining them.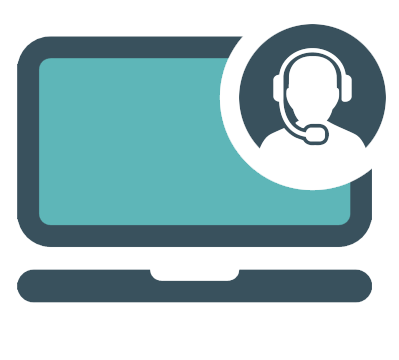 Informatic support
We offer business computer technical support. No matter the problem, we can provide a solution. We can carry it out both in person and remotely, by the hand of our IT experts. We offer cross-platform technical assistance for Windows, Mac, Linux, and mobile devices with online assistance in our 24x7 guards.